Where to Host Your Event in St. George
St. George is a great place to host an event, whether it be a professional conference, wedding reception or family gathering. Here are some of the great places in the area that you can hold your event at.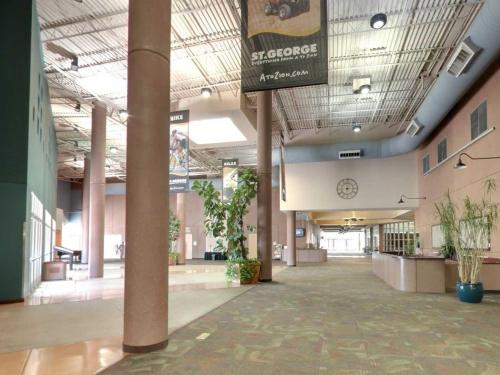 Dixie Center
On the outside, the Dixie Center has beautiful surroundings of sandstone and red earth. On the inside, it has an enormous amount of space perfect for sporting events, trade shows, conventions, meetings or concerts. With such a versatile space, there really isn't anything you can't do at the Dixie Center. Its exhibit hall can seat about 6,000 people or hold 240 booths, making it perfect for large scale conferences. The Center also has full production and staging capabilities for any entertainment you may have planned, as well as an onsite catering service to keep your guests happy and fed.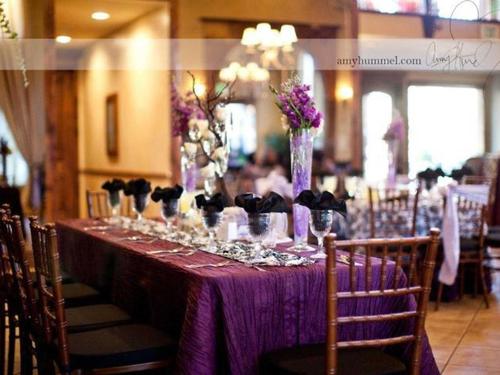 The Bell Tower Courtyard
If you're looking for a picturesque site for your wedding reception or other formal event, the Bell Tower Courtyard always delivers. Not only do they provide a beautiful interior and exterior space, but they also have onsite decor services to make sure your event looks just the way you want it. They have an onsite catering service as well, featuring fun themed dinner menus and exciting showtime stations.
The Bell Tower Courtyard has also been the backdrop for two music videos filmed by the Piano Guys. Check them out here and here.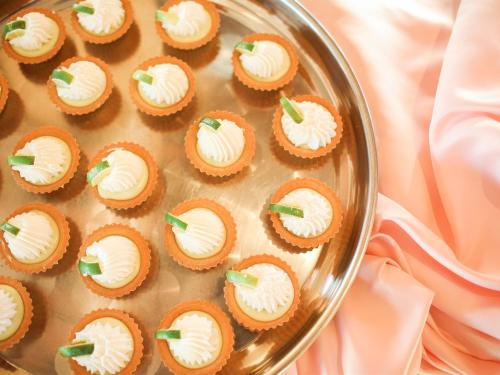 The Ledges
From business meetings to private parties, The Ledges does it all. With their award-winning catering and beautiful golf course, there's no reason why your event won't be a hit. The Ledges professional team of caterers and event planners are easy to work with and easy to contact.


Be sure to check out these amazing locations for your next event.