Dining in St. George
Going to new restaurants and trying different foods can be one of the best parts of traveling. Here are some of the most highly recommended eateries that you'll find in the St. George area: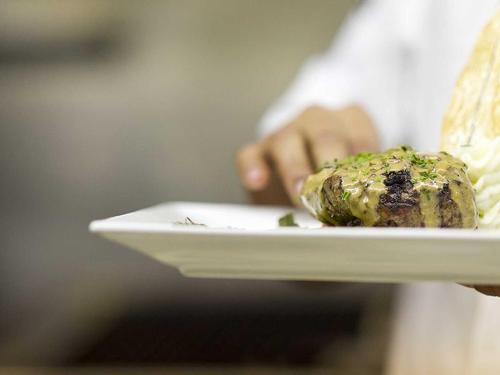 Painted Pony
For a night of casual fine dining, The Painted Pony always delivers. They offer contemporary cuisine with a Southwestern flare.
Riggatti's
In the mood for some pizza? Some incredibly well-crafted pizza? Riggatti's is the place to go. Their Neapolitan style wood-fired pizzas never fail to amaze and satisfy.
Sakura
Enjoy an authentic Japanese dining experience at Sakura with a menu that includes both sushi and hibachi. Prepare to be entertained as your meal is prepared right in front of you by a master chef.
George's Corner Restaurant and Pub
George's Corner Restaurant celebrates the history of St. George with classic American cuisine. Located in the historic downtown area, it serves "especially good food" at breakfast, lunch and dinner.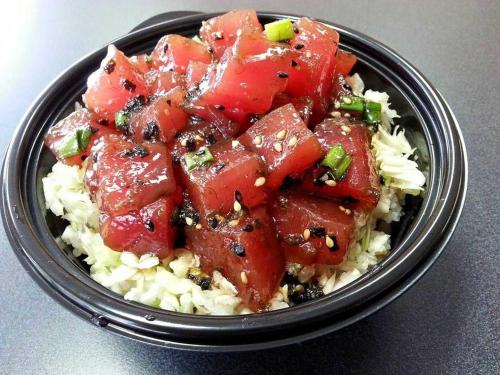 Hawaiian Poke Bowl
Looking for something a little different? Why not try a native Hawaiian dish at Hawaiian Poke Bowl? The family-owned restaurant offers a variety of poke bowls made with fresh, raw fish.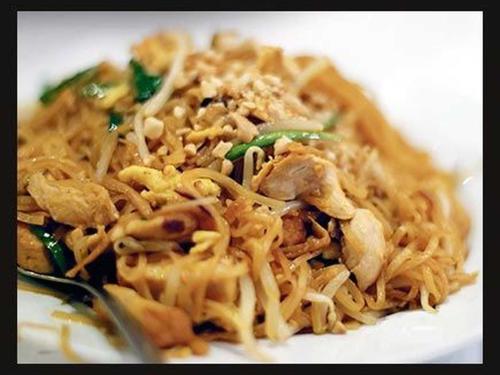 Benja's Thai Garden
If you're a Thai food fan, a visit to Benja's is a must. You can order one of their tasty dishes from their diverse menu or take advantage of the all-you-can-eat offer on Monday through Thursday.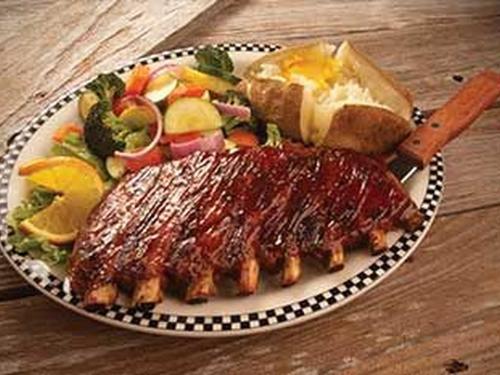 Black Bear Diner
If it's classic comfort food you're hunting for, look no further than Black Bear Diner. Almost 20 years after opening their doors, the diner still offers the same warm atmosphere and delicious meals.


We highly recommend you check out one or more of these fantastic restaurants during your next stay in St. George.