Clarion Hotel & Suites St. George Area Attractions
Zion National Park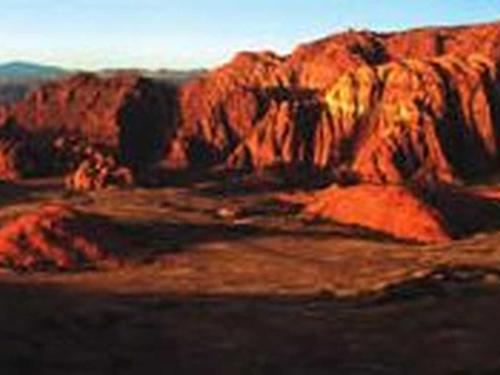 Zion National Park is the top tourist attraction in southern Utah for good reason. The park's 229 square miles exhibit a picturesque cliff-and-canyon landscape whose signature natural formations are enormous stone monoliths that tower thousands of feet above the canyon floor. Zion derives its name from an ancient Hebrew word meaning "place of refuge" or "sanctuary." Approximately 2.5 million annual visitors find "sanctuary" in the park's diverse scenery, which ranges from lush, hanging gardens to forested plateaus. The park is less than an hour drive from your lodging at the Clarion Hotels & Suites St. George.
Bryce Canyon National Park
A grand spectacle of colorful rock formations in seemingly every shape and size known as hoodoos, Bryce Canyon National Park is actually not a canyon, but a series of horseshoe-shaped amphitheaters displaying the work of millions of years of erosion. Park elevations range from approximately 6,500 to 9,000 feet, meaning the park is home to a vast array of plant and animal life in various climatic zones. In Bryce Canyon, a three-hour drive from Clarion Hotels & Suites St. George, you will find fresh air, incredible visibility and on of the darkest night skies in North America.
Grand Canyon National Park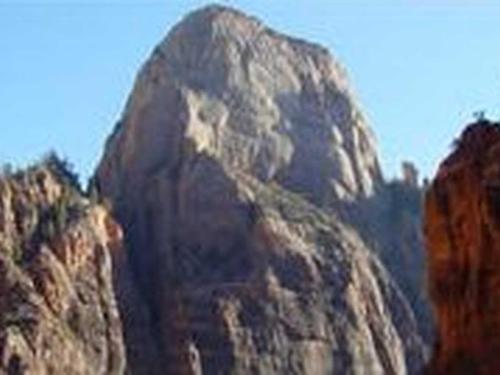 One of the seven natural wonders of the world, the Grand Canyon is a deep chasm an average of one mile deep and 277 miles long. Up to 18 miles wide, the canyon is an amazing geological spectacle, exposing an excellent record of geologic time. From the rim, you will take in some of the most spectacular vistas you will ever see in your life. The North Rim of Grand Canyon National Park is approximately four hours from Clarion Hotels & Suites St. George.
Lake Powell Lake Powell (Glen Canyon NRA)
Lake Powell is a water recreation hot spot that boasts nearly 2,000 miles of coastline of incredible scenery, including red sandstone cliffs, petroglyphs and wondrous geologic formations. While boating at Lake Powell, it is easy to find a secluded spot to relax and enjoy peace and solitude. Lake Powell is approximately 3.5 hours from Clarion Hotels & Suites St. George.
Snow Canyon State Park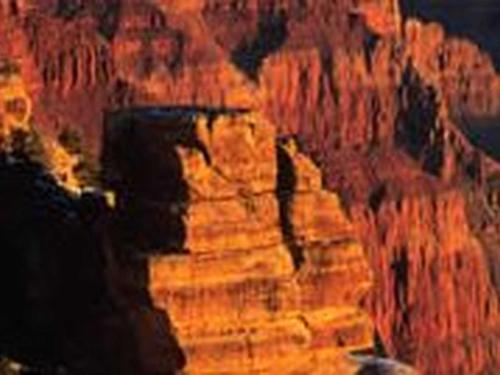 Snow Canyon State Park, located only about 10 minutes from your St. George lodging at Clarion Hotels & Suites St. George, is a showcase of red and white sandstone formations as well as black lava rock. It is an excellent place for the entire family to enjoy outdoor recreation with its many short hiking trails to scenic viewpoints, lava caves and arches. Fall, winter and spring are the best times to visit as summertime temperatures can be oppressive.